Donate Cash
Auction Links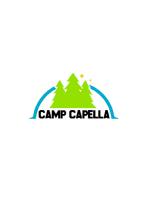 Camp CaPella Fundraiser is Going LIVE!
The Camp CaPella Charity Auction is Going Live Friday, December 4 at 5:00pm!! The auction will run until Sunday, December 13th. So please visit often.
There are so many great holiday gifts, we hope you will consider supporting a local non-profit this holiday season!
Be sure to share our auction link with your family and friends!

All Proceeds Will Benefit Summer Camp for Individuals with Disabilities!