Featured Sponsors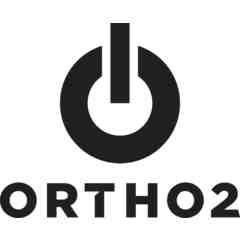 Ortho2
DON'T MISS OUT!

Items Open for Direct Purchase (OPEN NOW)

February 1st - April 9th, 2021
What does Direct Purchase mean? This means you can login in TODAY and purchases the item TODAY. You may pay a few dollars more but you don't run the chance of losing the deal. Purchase your item TODAY at a discount!

Items Open for Bidding
April 5th - April 9th, 2021
Love the excitement of bidding against others for a great deal. Bidding opens on April 5th for a chance fo some great items.

NEW ITEMS LISTED DAILY
WIN WIN WIN
Smile for a Lifetime is a charitable, nonprofit organization that matches disadvantaged kids and young adults with dental professionals eager to provide pro bono care. Services provided run the gamut from standard orthodontic care to oral surgery and other necessary procedures needed for the treatment of braces.
VOLUNTEER TODAY TO HELP A CHILD IN NEED AND RECEIVE A FREE GIFT.
CONTACT SMILE FOR A LIFETIME AT 719-629-8245
Smile for a Lifetime Invites You to Donate to a Great Cause!

Become a Sponsor
Place your company's logo on our site that links back to your own web page to help you develop new business while helping a great cause. We can track how often your logo is viewed and clicked to see just how many people are accessing your site.