The Online Auction is Open!
The 2021 Creating the future is now open. The auction will run from February 20, 2021 to February 27, 2021, with proceeds going to Mount Snow Academy in order to support program enhancements and scholarships. Auction items range from unique experiences to donated items guaranteed to delight and surprise. So, tell your friends, family, community. Let the bidding begin!
Make Your Bid to Support Mount Snow Academy!
Now is your chance to not only get all the great items you want, but to do it knowing you are helping support our organization to become the best winterterm ski academy in the country.
Featured Items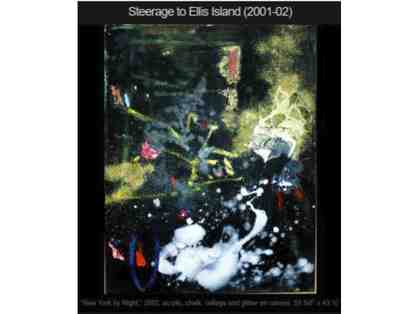 " New York by Night" Painting by Arthur Yanoff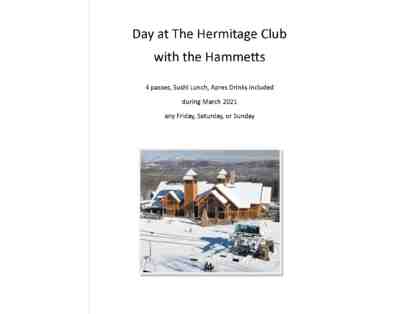 Experience the Hermitage Club in Wilmington Vermont with the Hammett Family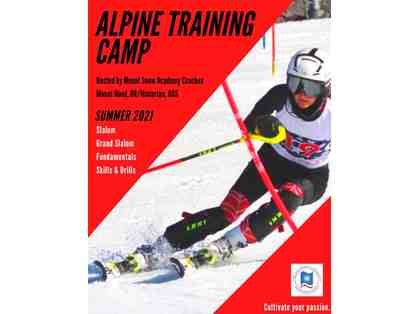 MSA Alpine Summer Training Camp