Donate Cash
Auction Links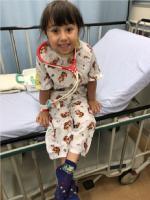 Bella's Buddies: Leukemia & Lymphoma Society Students of the Year Campaign 2021
***FEATURED AUCTION ITEM***
FOR EVERY COMFY HOODIE PURCHASED, ANOTHER COMFY HOODIE WILL BE DONATED TO PATIENTS GOING THROUGH TREATMENT. ONLY $25
Donate
For further information and to make a tax-deductible donation, please visit:
https://events.lls.org/calso/gcsoy21/krichards
The Leukemia and Lymphoma Society® is tax-exempt under section 501(c)(3) of the IRS.
Tell Your Friends

Please share the news of the online auction with your friends so they can help too!
Thank you in advance for your support! We look forward to your donation and online bids!
THANKS TO The Comfy® FOR THEIR SUPPORT,
HOME OF THE ORIGINAL WEARABLE BLANKET!
#ComfyCares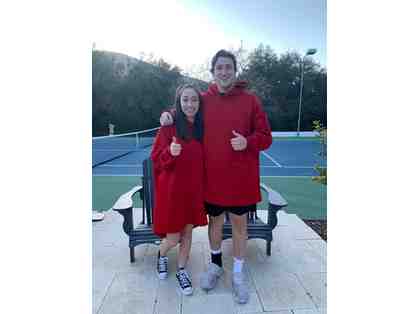 THE COMFY HOODIES: EXCLUSIVE GIVE BACK OFFER