Featured Sponsors
FrontStream
Donate Cash
Auction Links
Top Bidders
tm443041c

$2,367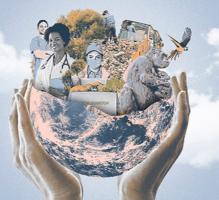 Panorama is getting ready to run a summer online auction fundraiser.
Starting on May 31, 2021, Panorama will be launching our auction.
We will be auctioning off a number of fun and unique items to bid on to raise money for our organization - and the more items we have the more money we can raise, so we're asking for your help.

Show your support by:
Clicking on the "Donate Items" button to contribute to our catalog
Prepare to participate by clicking on the "Register to Bid" link at the top of the page
Help us fundraise with a cash donation by selecting your donation amount or clicking "Donate Now"
Give a little and get a lot in return.
Whether you have 1 item or 100 to contribute, your participation is an invaluable part of our fundraising efforts. By donating an item or service directly online, you'll be helping to raise money for our organization, and you'll receive a mention on our site that can link back to your own web page.
Become a Sponsor
FrontStream's Panorama platform offers a plethora of tools to help your organization raise more money.
Whether you're running a fundraising gala or a completely virtual auction, we are here to help. Get started with easy-to-use tools and templates to create a unique branded homepage in under an hour, manage your auction items, sell tickets, promote your event and easily incorporate mobile bidding to raise more. You?ll have access to our online community of 1.7 million philanthropic shoppers to increase bids and help you gain new supporters. Plus, securely process payments with one-click at the end of your event, thank your donors, and run comprehensive reports to analyze your results and build upon your success.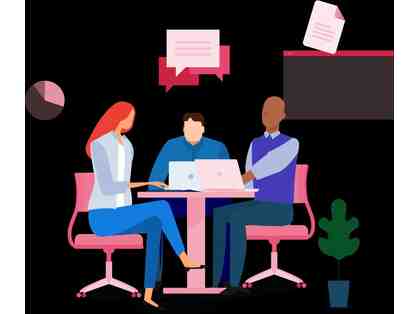 20 Hours of Panorama Professional Services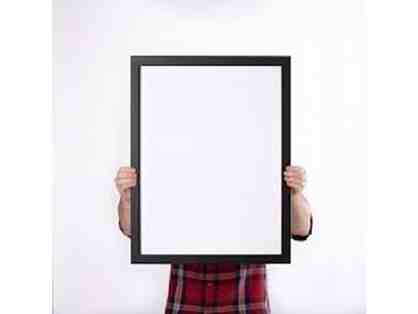 Custom Artwork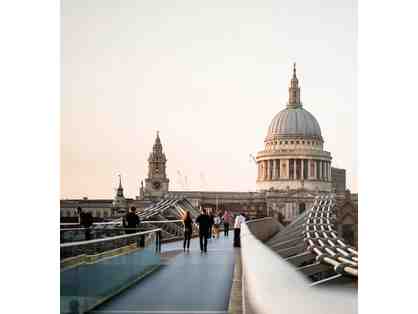 England, Scotland & Ireland Travel Package