Donate Cash
Auction Links
Welcome to the Building Futures 2021 Silent Auction!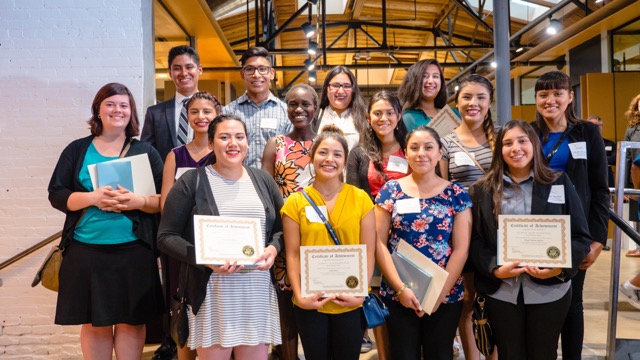 Every year our Building Futures event helps to ensure our Fellows can continue to benefit from our community of mentors and volunteers; professional development workshops and testing; and LSAT prep so they can succeed in college and beyond.
Starting on May 14, 2021, Law School Yes We Can will be auctioning off a number of fun and unique items to bid on to raise money for our organization.
PARTICIPATE IN OUR WINE PULL FOR YOUR CHANCE TO WIN A
$145 GERMAN SPATBURGUNDER WINE FOR JUST $35!
There are 47 mystery wines available for this pull. Select a wine, pay $35, and win a bottle of wine that varies in value from standard wines to the top shelf bottles. So buy multiples, and try your luck!
Don't Forget to Join Us Live!
We believe, more than ever, our young leaders need to stand united by passion and driven by purpose. In light of the COVID-19 outbreak, we have to find more innovative ways to accomplish this task. Please join us vitrually to hear from our many great speakers at our virtual Building Futures 2021 Fundraiser homepage.