Auction Links
Top Bidders
jmbbsg

$800

buy_dell

$575

MrsTrump

$438

jokas6th

$301

mcca0c8cc

$255

pd9980b09

$175

ayablin

$150

gsd260ba1

$125

js75f7eb7

$110

CaroVan

$95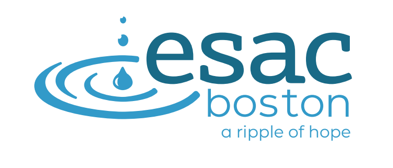 Bid, Bid, Bid!
The Spring Into Action for ESAC Online Auction is now open.
The auction will run from Tuesday, May 25, 2021 to Friday, June 11, 2021, at 5pm, with proceeds going to ESAC.
ESAC supports low-income seniors, vulnerable homeowners, and at-risk youth. Our goal is to improve the quality of life for residents of Boston and help our aging population safely age in place!
We hope you enjoy the range of items on offer, and good luck with your bidding!
It takes our whole community to meet our mission, so tell your friends, family, and community by sharing this link and encourage them to join in!