Featured Sponsors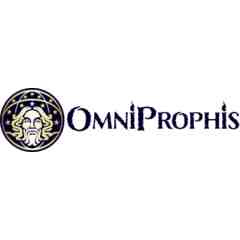 OmniProphis
Auction Links
Top Bidders
slapides

$2,500

jcahillk7

$1,100

sp27fe24d

$1,000

ct9c2fb6f

$535

lm7f13ee6

$442

as6833e90

$350

etf07a5cc

$345

efa487c78

$292

jw49385f9

$248

rb6e05cd2

$242
Good Neighbors' 2021 Virtual Souper Soiree Auction
Whether you're looking for something unique for yourself or a special someone, looking to add a little adventure to your life or would like to purchase a Giving Tree Item such as a dignity kit for our clients you're sure to find something in our auction. Every bid helps!
Tell Your friends!
The success of this online auction depends on spreading the word to as many people as possible. We need your help. Please Refer a Friend and encourage them to participate so they don't miss a single moment of the fun and excitement.
Live Broadcast of The Final Hour
October 29, 6:30 PM, visit our Facebook page for a live broadcast of the final hour of our online auction. Board member Brian Estrella will host a series of short videos highlighting the work Good Neighbors does for the East Providence community and feature some of the great items up for bidding. Don't miss it.
Become a Sponsor
Place your company's logo on our site that links back to your own web page and you could develop new business. We can track how often your logo is viewed and clicked to see just how many people are accessing your site.
Become a Friend, Patron or Benefactor of Good Neighbors
Become a FRIEND of Good Neighbors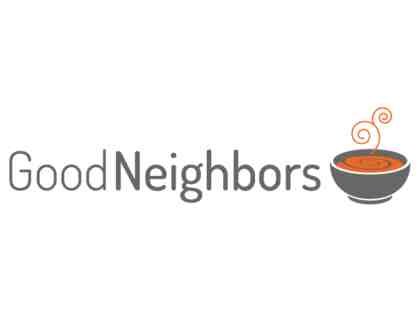 Become a PATRON of Good Neighbors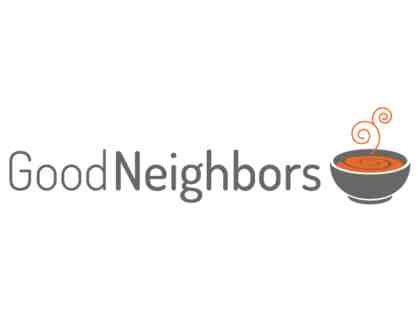 Become a BENEFACTOR of Good Neighbors