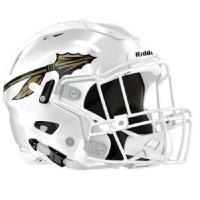 The Online Auction is Open!
The Socastee Football is now open. The auction will run from November 1, 2021 to November 30, 2021, with proceeds going to Socastee High School Athletic Association in order to support the football team. Auction items are rounds of golf from surrounding courses. So, tell your friends, family, community. Let the bidding begin!
Make Your Bid to Support Socastee High Football!
Now is your chance to not only get all the great items you want, but to do it knowing you are helping support our organization and mission. We are looking to raise funds to support our football program. We will use the funds that are raised to better our weight room, outdoor facilities, purchasing equipment, uniforms and provide new opportunities for the athletes.