Featured Sponsor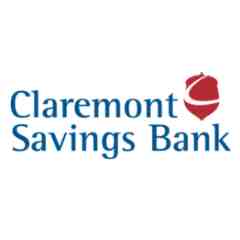 Claremont Savings Bank
Donate Cash
Auction Links
The Kiwanis Club of Claremont's 22nd Annual Auction fundraiser has come to an end. Thank you for visiting and for your support.
We would like to thank our sponsors, donors and our bidders.
We appreciate your continued support and all that you do for Kiwanis and the children of Sullivan County.
We look forward to hosting another auction in 2023 and hope that you had fun and will join us again.
PICK UP DETAILS
Pick up times for the 2022 auction are Sunday, May 1, from 1-6 PM and Monday, May 2, from 3-7 PM at Avery Insurance on the corner of Washington Street and Parsons Avenue in Claremont. Please be ready with patience and a mask, as we will help one person at a time.