Donate Cash
Auction Links
The NEST+m PTA 2022 Summer Camp Auction is Closing Tonight!
The NEST+m PTA is auctioning off over a number of fun and enriching camp and summer items to bid on to raise money for our organization - and the more items we have the more money we can raise, so we're asking for your help.

Bid often, and share with your friends and family!

Give a little and get a lot in return.
Whether you have 1 item or 100 to contribute, your participation is an invaluable part of our fundraising efforts. By donating an item or service directly online, you'll be helping to raise money for our organization, and you'll receive a mention on our site that can link back to your own web page.
Become a Sponsor
Place your company's logo on our site that links back to your own web page and you could develop new business. We can track how often your logo is viewed and clicked to see just how many people are accessing your site.
Thank you to our following sponsors:
Check out our newest items!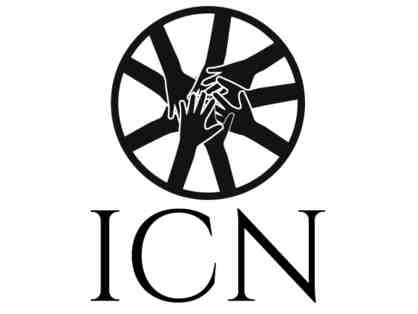 ICN - One Week of Summer Chess Camp #1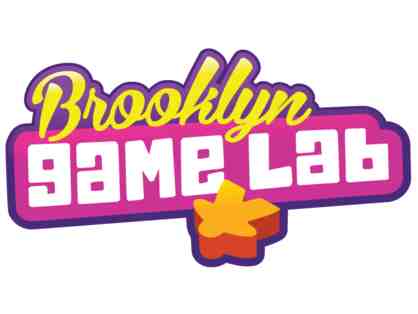 1 Day of Summer / Holiday Lab in Brooklyn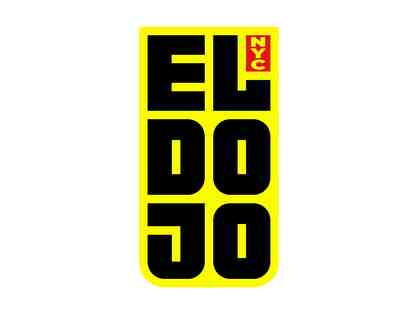 El Dojo NYC: A Month of Free Martial Arts Classes and Free Uniform!