Donate Cash
Auction Links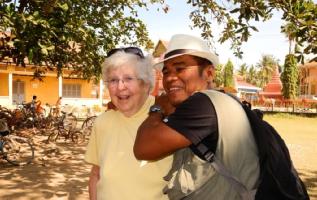 The Sharing Foundation invites you to "Together Again" a celebration of its people, its work and its founder, Dr. Nancy Hendrie, who will be 90 years young this summer!
In conjunction with the June celebration, The Sharing Foundation will be running an on-line auction starting June 6th and running through June 19th. Bid on fun and unique items to help support our organization.

Give a little and get a lot in return. Show your support by donating to our On-line Auction! Email us at info@sharingfoundation.org.
Live Event Details
Sat Jun 18, 2022
11:30 AM - 3PM EDT
Acorn Deck House Company
848 Main St, Acton, MA 01720
Add to My Calendar
Get Directions
Please join us on June 18th as we reunite in person for a fun afternoon celebrating The Sharing Foundation. Learn about our programs, the people we support and the latest from Cambodia. And celebrate of Dr. Nancy's 90th Birthday!
Connect with old friends and new while enjoying Asian inspired food and Cambodian music in a casual atmosphere on the grounds of Acorn Deck House company. Learn more about how The Sharing Foundation is helping disadvantaged young Cambodians thrive in their growing economy.
Tickets are available for purchase here or by check.
Pricing: $35 recommended minimum donation for adults
$100 for families
Looking for a place to stay?
TSF has negotiated room blocks and rates at two conveniently located hotels.
Residence Inn, 7 Lan Drive, Westford, MA
4.8 mi (10 min) from Acorn Deck House
Indoor Pool; Breakfast Included
$239 + taxes for one bedroom suite
https://www.marriott.com/event-reservations/reservation-link.mi?id=1648146622216&key=GRP&app=resvlink
Colonial Inn, 48 Monument Square, Concord, MA
7.3 mi (17 min) from Acorn Deck House
$189 + taxes in the Prescott Wing
*Call to book (978) 369-9200*
Become a Sponsor
Build our TSF community. Place your message or your company's logo on our site to show your support. It can link back to your business for TSF friends to find and follow.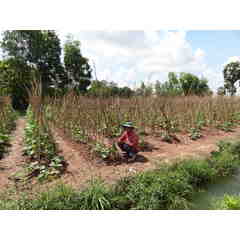 John and Angel Stearns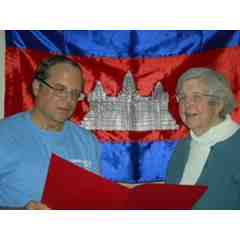 John and Janet Lombard in honor of Nancy Hendrie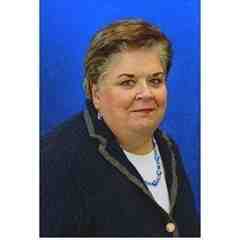 The Burgess Dunn Family in memory of Katie Dunn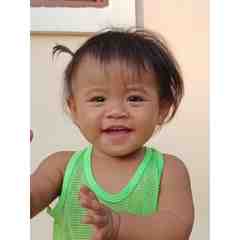 Tina and Dan Johnson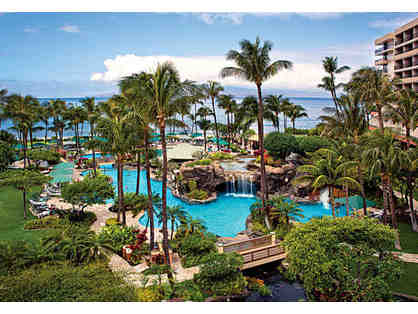 A Week at Marriott Maui Ocean Beach Club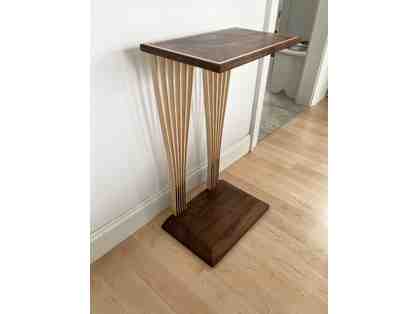 Hand Crafted Walnut Side Table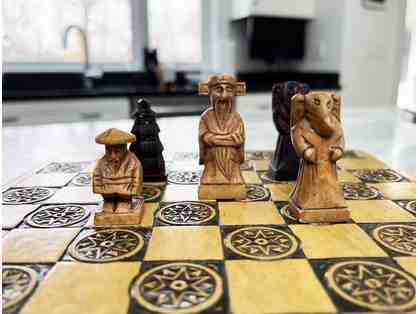 Vintage Chess Board from Cambodia and On-line Chess Lesson