Donate Cash
Auction Links
Global Justice Journal Foundation
Fall 2022 Back-to-School Auction:
September 20-October 2
In the United States, fall is a time filled with excitement and new possibilities. Back-to-school shopping, Friday night football, and homecoming have become important traditions that help celebrate our children's educational milestones.
In many areas of the world, however; particularly in countries characterized by armed conflict- fall is a time of uncertainty and fear. In these areas, the idea of going back to school conjures images of bombings, kidnappings, and terrorist raids. As a result, parents are forced to make the difficult choice between risking their children's lives by sending them to school or risking their futures by denying them an education. At Global Justice Journal Foundation, we believe no parent should be placed in this impossible position.
In response, in fall 2020, we began launching networks of shadow schools; in places where school children have become targets of war and terrorism. Located in private homes, places of worship, and other secret sites, these schools house anywhere from six to sixty students and are facilitated by local youth workers who receive in-depth training and monthly stipends. Curriculum is inquiry-based so that students learn to think critically, and academic disciplines revolve around the topic of peace. In Cameroon, where we launched our first such project, young people from both sides of that country's ongoing civil war collaborated on a historic resolution for peace, which ultimately led to a peace summit that attracted more than 21,000 attendees. This is the extraordinary difference education can make.
With your help, Global Justice Journal Foundation can continue to make a difference in war-torn communities across the globe and, together, we can make back-to-school a time of celebration for children worldwide.
To learn more about our organization please visit our official website:
http://www.globaljusticejournal.org/
Live Event Details
Global Justice Journal Foundation
Fall 2022
Back-to-School Auction
BID TODAY BEFORE IT'S TOO LATE!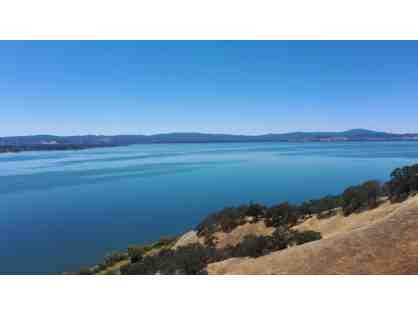 Stunning Lake Lot Steps from the Shoreline in Sought-After Glenhaven, California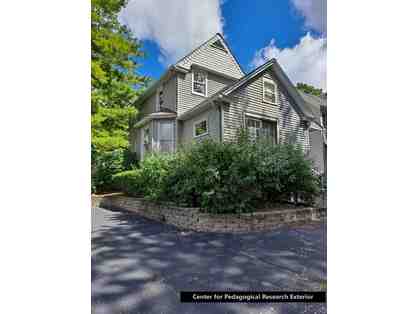 Building/Program Naming Opportunity, Commissioned Portrait & a Weekend in Chicago Area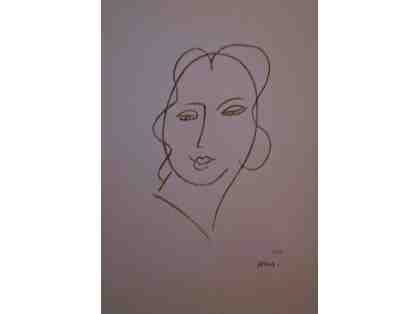 Two Extremely Rare, Initialed Lithographs by Henri Matisse