We're Not Re-Inventing the Wheel Here...
...but we can connect you to the people who re-invent wheels every day!
The Rhode Island PBS 2013 Benefit Auction features the 2013 Toyota Prius v, generously donated by your New England Toyota Dealer.
We also have a round-trip train ride aboard a restored Pullman sleeping car - let the sound of train wheels on the tracks lull you.
Of course, repurposing is reinvention, too - our third item is a Turkish wall hanging made from pieced carpets.

Check out the three distrinctive items offered in this auction. Bidding ends at staggered times on Sunday, October 20, 2013. Proceeds from your generous winning bids support production and presentation of content on our two channels, Rhode Island PBS and Learn.
So, browse and bid for yourself, and encourage your friends, family, and community to support your public television station.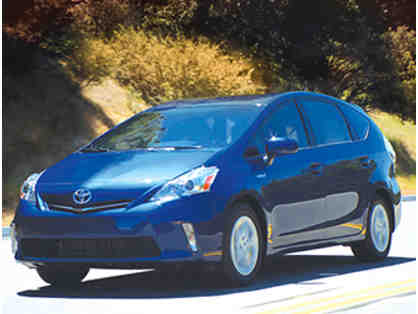 2013 Toyota Prius v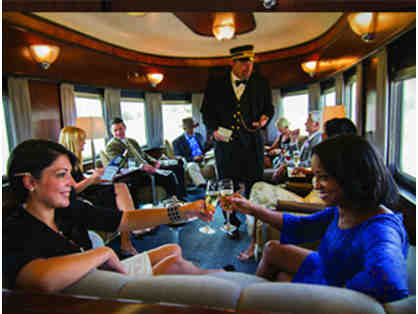 Round-Trip Travel for 2 Aboard a Pullman Train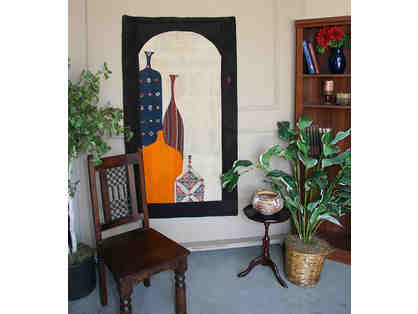 Turkish Wall Hanging