Weekend Quail Hunt with FWC's Executive Director Nick Wiley!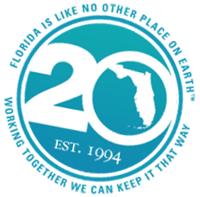 The Wildlife Foundation of Florida is celebrating our 20th Anniversary. We are proud to be a part of the conservation efforts in the great state of Florida. So join our celebration, and watch our video below.
Florida is like no other place on Earth! Working together we can keep it that way.
WildlifeFlorida.org
The Ultimate QUAIL Hunting weekend with FWC Executive Director Nick Wiley!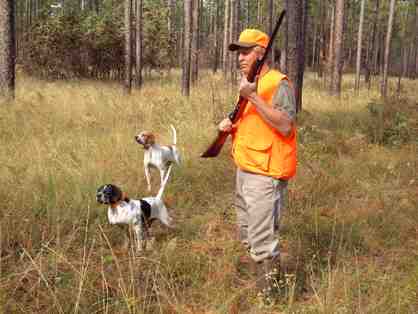 Quail Hunting with FWC Executive Director Nick Wiley