Donate Cash
Auction Links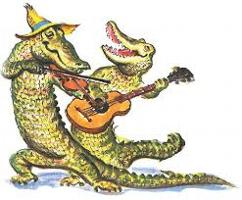 OUR ONLINE AUCTION IS NOW LIVE!
From March 24 through Saturday, April 6 until 11:59 pm, Marin Waldorf School will be auctioning off fun, unique, and quality items to bid on to raise money for our school.
Live Event Details
We had such a great time at our Spring Party this past Saturday. Thank you to all our volunteers who contributed their efforts and time to make this evening a success.
Amena Hajjar set up a beautiful Silent Auction with the help of 1st, 3rd and 7th grade.
Our decoration committee was spearheaded by Lauri & Gary Corrigan with the help of Kindergarten parents and super dads from 8th grade, Peter Baggiolini, and Jason Mardesich.
Thank you to Sandra DeMaria for all our spirits-WOW! And to Gary Gorrigan for all the delicious fresh juice and produce that went into making the spirits both spiked and not.
Many thanks to Todd Seaver and VIE winery who donated the amazing, select wine for our event.
Thank you to all the community members who contributed to our online auction and to DENISA BRUEL for handling all of the data input, organizing, and management of our online auction.
In short, it takes a village and we are truly blessed to be a part of this village!
View post on imgur.com
Thank you to our Sponsors!