The Online Auction is Open!
The Musicale Regale is now open. The auction will run from November 5, 2021 to November 14, 2021, with proceeds going to TUCSON ARIZONA BOYS CHORUS in order to support our chorister assistance program. Auction items are guaranteed to delight and surprise. So, tell your friends, family, community. Let the bidding begin!
Make Your Bid to Support TABC!
Now is your chance to not only get all the great items you want, but to do it knowing you are helping support our organization and mission.
The Tucson Arizona Boys Chorus is dedicated to providing boys in the community an enriched educational experience through the study and performance of choral music. The Chorus endeavors to impart musical, social and leadership skills that build self-esteem and have a sustaining impact on its members. Representing and serving the community as an artistic and cultural resource are fundamental to the Chorus mission.
Featured Items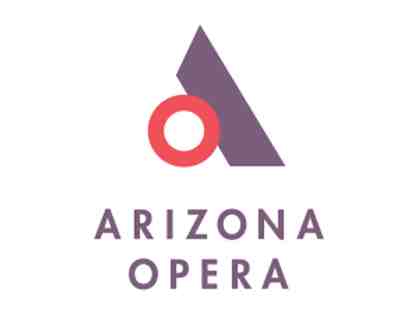 Arizona Opera tickets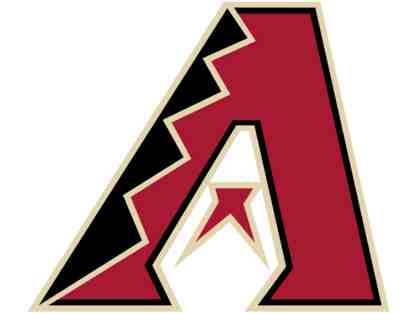 Arizona Diamondbacks tickets
Fox Theatre Tucson tickets