Featured Sponsor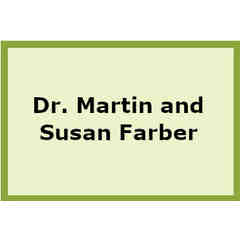 ADK Members, Dr. Martin and Susan Farber
Donate Cash
Auction Links
ADK's Forever Wild Online Auction is Open!
The 2021 Forever Wild Online Auction is now open. The auction will run from October 4 to noon on October 18, 2021. This year, our goal is to raise $20,000 for stewardship and conservation efforts, which include maintaining hiking trails, protecting alpine vegetation, and teaching kids how to enjoy nature responsibly. We need your help to get there.
Auction items range from unique experiences, travel, gear, ADK memorabilia, gorgeous photography, and items from local artisans. Check frequently as new items will be added throughout the auction.
You can also click on the "Donate Cash" button to support ADK.
Tell your friends, family, community about ADK's auction. Let the bidding begin!
Make Your Bid to Support ADK!