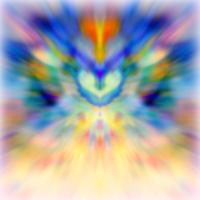 The Online Auction is Open!
Art4Good Auction, benefiting the American Red Cross is now open.
The auction will run from October 16, 2016 to October 23, 2016, with proceeds going to A4G for American Red Cross!
Homes loss, lives changed; even ended, we all want to find a way to give back to help others!
Help people affected by Hurricane Matthew. Your bids enable the Red Cross to respond to and help people affected by this disaster.
Thank You!