Harmony 2016 is over! What a SUCCESS!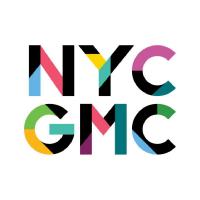 Harmony 2016 happened at Diamond Horseshoe, at the Paramount Hotel, in New York City on Monday, February 22, 2016.
It featured host Nick Adams and Erika Jayne, with performances by New York City Gay Mens Chorus, Youth Pride Chorus and Tonewall.
Honorees for the evening included Maria-Elena Grant with the Gary Miller Award and Lisa Kron with the Artist in Action Award.
For information about next year's event, go to www.nycgmc.org
Become a Sponsor
If you or your organization would like to become a sponsor please complete our simple form and we will contact you.