Welcome to the CHVE Fall Mini Auction!
Bidding starts midnight on August 31st and goes through Friday, September 4th at 9 PM.
Grab your dedicated parking spot - we have three up for bid this year! Or bid on the option to have your student design the Directory Cover or Yearbook Cover. We are kicking off the 2020-21 school year with our Fall Mini Auction.

Make Your Bid to Support Cherry Hills Village Elementary PTCO!

Now is your chance to not only get a coveted parking spot or have your child's artwork on the cover of a Directory or Yearbook, but to do it knowing you are helping support the CHVE PTCO organization and mission. Let the bidding begin.

Make it Happen!

Looking to support the CHVE PTCO in other ways this school year? Consider a contribution to the Family Giving Campaign.
Featured Items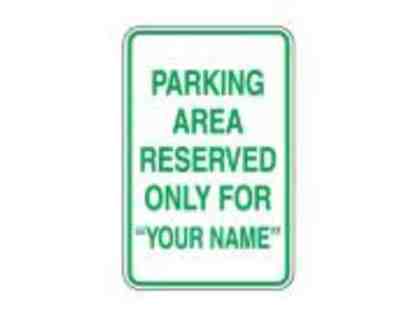 Parking Spot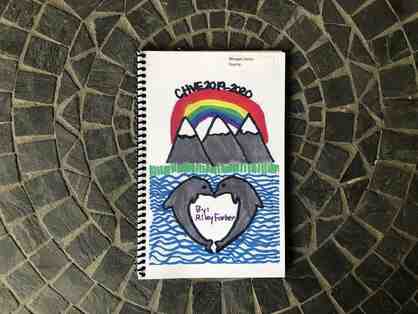 CHVE Directory Cover 2020-21
CHVE Yearbook Cover 2020-21