Live Event
Tue Dec 6, 2016
5:30 PM - 8PM MST
Donate Now
AUCTION FOR AWAKENING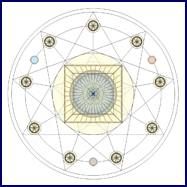 Welcome to the AUCTION FOR AWAKENING supporting a global project for humanity's healing and upliftment.
The Wholeness Crystal Earth Project is auctioning fine art, unique experiences, travel, and other items to raise money to build the first Crystal Earth Pavilion.
This long-prophesied structure is part of a global project to amplify powerful Earth frequencies for humanity's healing and spiritual awakening. Learn more!
RECEIVE AUCTION FEATURES & UPDATES
SPECIAL BENEFIT RAFFLE!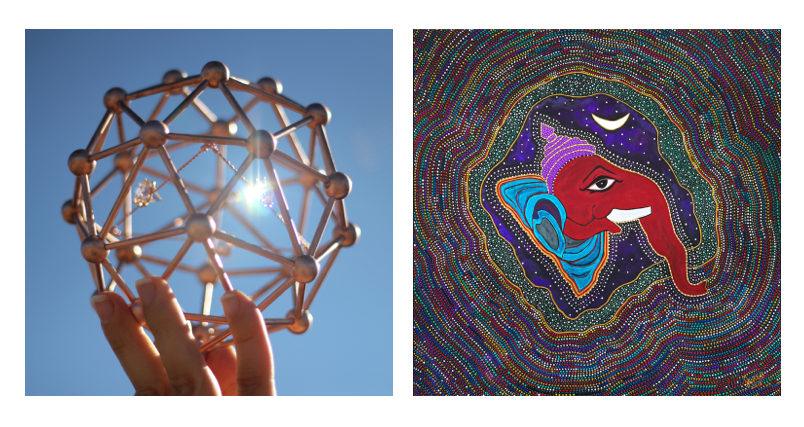 Opportunity to win a Crystal Earth Seed ($945) and a James Jereb original artist print ($600)
Exciting update! We now have a sponsor who will match all funds generated by the raffle. Please consider purchasing multiple tickets in support of this timely project — and for more chances to win!
Raffle tickets:
1 for $20 or 2 for $30. Click here to purchase!