Featured Sponsor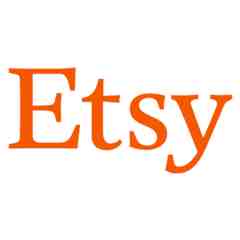 Etsy
Donate Cash
Auction Links
HELP US REACH OUR GOAL
BID, BID, BID!
"The Dock Street School Auction" will take place the week of June 14th - June 20th. At the Dock Street School, we strive to provide our students with amazing hands-on learning and growth opportunities.
This fundraiser is a major source of funding for our S.T.E.A.M (Science, Technology, Engineering, Arts & Mathematics) residency programs. The S.T.E.A.M residencies introduce our students to subjects outside the traditional public school curriculum, like the Engineering partnership we are currently seeking to help us build our Engineering program. They are in alignment with academic standards and support student success. These essential programs are paid for by the PTA to enhance equity and access for all
students.

The funds raised in this year's auction will be utilized to build a robust free tutoring program and replace old technology with a new Student Information System that offers enhanced data management efficiency, streamlined school operation solutions,
and increased parent engagement.
We are reaching out to you, the Dock Street School Community, to make this auction a success.
WAYS YOU CAN HELP
Live Event Details
Bid on art by award winning and internationally renowned artists, Derrick Adams, Craig Anthony Miller (CAM), and Claes Oldenburg.
BECOME A SPONSOR
Place your company's logo on our site that links back to your own web page and you could develop new business. We can track how often your logo is viewed and clicked to see just how many people are accessing your site.