EBI'S ONLINE AUCTION IS COMING SOON!
Bid on travel, tunes, tickets, tastings and more!
STARTS November 25th!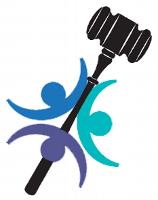 Auction proceeds will be used for services to individuals with autism and other developmental disabilities, and to adults who've become disabled as a result of health crises, accidents, and acts of violence.
EBI's goal is to assist individuals with disabilities to live and work as independently as possible.
Your participation makes a difference!
EVERY BID BRINGS US CLOSER TO THIS GOAL!