Auction Links
Top Bidders
ks64ca9ae

$860

kn8546170

$595

vg57a6550

$420

kr6e751ff

$400

jr844197b

$305

ls60c5910

$150

hb9e890b9

$140

jm9383d79

$130

co5d0d589

$70

ke9c0d478

$70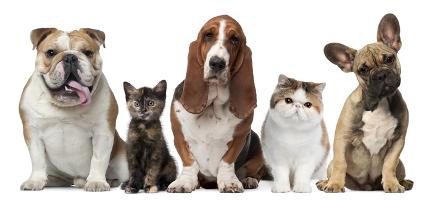 Welcome to the You Are the Light Virtual Auction!
Thank you for visiting our online auction! Our team has worked hard to find community partners to donate incredible items, from virtual wine tastings to exclusive dining packages. We invite you to look through our packages and bid on -items that spark your interest. The auction will run from September 18th, 2020 to September 25th, 2020, with the live event taking place on September 25th, 2020. Proceeds go to First Step's Animals Receiving Kindness (ARK) program that shelters the animals of survivors fleeing violence. With this program, domestic and sexual assault survivors in Wayne County no longer have to chose between their safety and the safety of their beloved pets; survivors can bring their animals with them to our shelter as they seek safety and healing. So, tell your friends, family, and community and let the bidding begin!
Since 1978, First Step has been working for peaceful families and safe communities in Wayne County, Michigan. First Step is the only non-profit agency in out-Wayne County providing comprehensive services for victims of domestic and sexual violence.
For issues with bidding or questions about any packages, call 734-961-4434 to speak with a First Step Representative
Live Event Details
Our annual You Are the Light Gala is going virtual!
Click here to watch our live event on September 25, featuring incredible speakers, stories from past First Step clients, and an awards presentation!
Make Your Bid to Support the ARK
Now is your chance to not only get all the great items you want, but to do it knowing you are helping support our organization and mission. The ARK Building allows survivors to bring their pets into shelter. The building features four dog kennels, four cat kennels, an outdoor dog run, four outdoor dog pens, a cat play area, a family visitation area, a laundry/storage area and a restroom. The ARK is an important resource to remove the barriers that keep survivors from leaving for fear that their pet will be harmed or killed as a result of the power and control that often occurs in domestic violence situations.
View our Featured Items to purchase once in a lifetime experiences