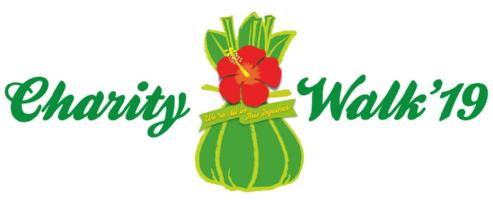 ALOHA!
Help support Kauai's non-profits!
The online portion of 2019 Visitor Industry Charity Walk is now open. The auction will run from March 9, 2019 to May 9, 2019, with the Kauai Visitor Industry taking place on May 11, 2019. Proceeds will benefit the many charities serving the needs of our island community. Auction items range from exotic vacation getaways to donated items guaranteed to delight and surprise. So, tell your friends, family, community. Let the bidding begin!
Make Your Bid to Support the 2019 Kauai Visitor Industry Charity Walk
Now is your chance to obtain great items, and support the many great non-profits on Kauai!