Live Event
Thu Oct 12, 2017
6PM - 9PM EDT
Auction Closed! Thank you for your support!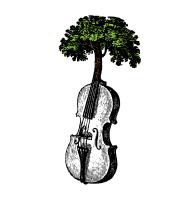 The 2017 Boston Landmarks Orchestra Gala Auction was a great success. Thank you all for taking the time to support Boston Landmarks Orchestra, and congratulations to everyone who:
placed a winning bid
generously donated an item for auction
invited family, friends and community to take part in the auction
We are so grateful to everyone who participated! Your support will help us to continue providing free orchestral music for the city of Boston, and we couldn't do it without you. Thank you and please sign up for our newsletter if you would like to keep up with us over the winter months!
https://www.landmarksorchestra.org/contact