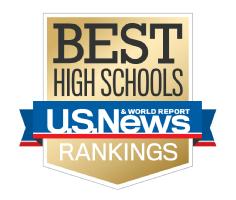 Auction is now closed. Thank you for your support!
The FOLP Online Auction 2017 is now closed. Thank you for taking the time to point, click, and bid in order to support our students and Friends of Lincoln Park High School. We couldn't have done it without you.
Congratulations to everyone who:
placed a winning bid
generously donated an item for auction
invited family, friends and community
A huge shout-out to all of the sponsors for the 2017 Friends of Lincoln Park online auction. Your generosity and commitment to our school are greatly appreciated.