Featured Sponsors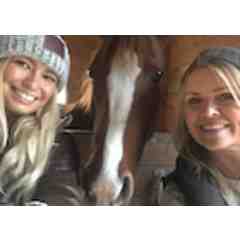 The Biese Family
Donate Cash
Top Bidders
ese3fb688

$1,275

sh83bc36f

$1,257

dmcd5e7b3

$757

lsbc2f746

$600

tmadcd5fd

$500

cjc09f073

$495

kc1217717

$400

kcd574d3f

$400

sk996c111

$390

dbdevlin

$380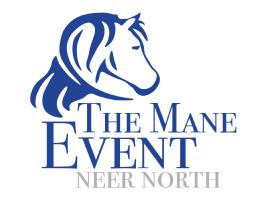 It's time for NEER North's biggest event of the year, The Mane Event, November 19th! Due to COVID-19 restrictions, we have partnered with Fusion Blue Productions to bring you a 100% virtual experience that everyone can enjoy from the comfort of their own home!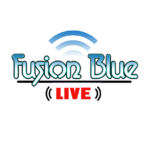 Starting on November 12, 2020, we will be auctioning off a number of fun and unique items to bid on to raise money for our organization.
Things to look forward to at this year's event:
Eric W. Dickson MD, UMass Memorial Health Care President, Chief Executive Officer and NEER Advisory Group member will provide advice on how to be safe at the barn and give us his thoughts on the COVID-19 pandemic.

Meet some of our NEER Alumni - including some of our smallest adoptees with their new families and learn how #rescuedoneright makes a difference for both new owners and their equine companions.

Enjoy a choreographed excerpt from Braveheart Beasts - Trainer Kaleigh Pepe will demonstrate how trust and connection can create a bond that leads to amazing things with an equine partner.

Browse our Virtual Silent Auction and bid on some of the amazing items available during the days leading up to our Mane Event.
We hope you will join us for an evening of virtual entertainment and to learn more about #rescuedoneright at NEER North, beginning at 6pm on November 19th!
Thank you to all our wonderful sponsors, supporters, and volunteers who have made this event possible!