Featured Sponsors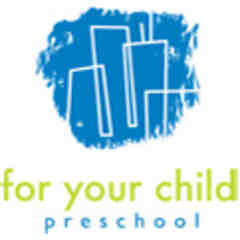 For Your Child Preschool
Donate Cash
Auction Links
Top Bidders
nickersnake

$1,165

bidderabc123

$1,016

jennalan

$1,000

ts80ea9a0

$987

AH_AH_2018

$800

katekiszynski

$745

seb2015

$630

markkraft

$564

LisaRP

$493

brumwell

$425
Thank you to everyone who contributed to the Agassiz Elementary School online auction!
Thank you to all of our winning bidders! Please stay tuned for information on when to pick up your winnings. Most items will be distributed at the school.
If you are not local, please contact us and we will make arrangements to ship your item.
Thanks again!
Live Event Details
Sat May 5, 2018
7PM - 10PM CDT
MINI of Chicago
1111 West Diversey Parkway Chicago, Il 60614
Add to My Calendar
Get Directions
Thank you to everyone who attended our Gala on Saturday!
Also a huge THANK YOU to all of our volunteers! It was a huge success thanks to you. If you'd like to learn more about Friends of Agassiz please go to:
https://agassizschool.org/volunteer-opportunities/
ONE MORE THING- Mention Friends of Agassiz if you purchase a vehicle at a Fields Auto Group location in the next 30 days and Fields Auto Group will donate $500 to Friends of Agassiz!
Get your best price on a new MINI, Lexus, Jeep, Chrysler, Fiat, BMW, Land Rover, Infinity, Volkswagon, Maserati, Infiniti, and more. Friends of Agassiz gets $500. It's that simple. Locations in Illinois, Wisconsin, North Carolina, and Florida.
https://www.fieldsauto.com/locations/index.htm
Thank you to all of our Sponsors!