Featured Sponsors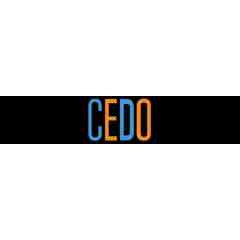 Community and Economic Development Office
Donate Cash
Auction Links
Top Bidders
jc0cc3b18

$2,400

jw45c3894

$800

mh08a0738

$740

lb3a145b0

$605

fpa159f42

$550

muddaof4boys

$481

24Bidder

$440

jnd192e54

$390

bg501148f

$350

LauraInBTV

$316
Coming Soon: The Burlington #SaveLocal Online Auction
The Burlington #SaveLocal Online Auction
Presented by The Burlington Downtown Partnership
May 1 - May 9

Check back often. Items are being added all the time!
The BBA, CEDO, and The Church Street Marketplace are working together to create the Burlington #SaveLocal Online Auction to raise money for our small businesses! The auction is designed to have a double benefit to the business community in that downtown merchants will be reimbursed for the auction items they submit and proceeds of the auction will go to microloans and grants to Burlington small businesses.
We are seeking merchants, retailers, and restaurants to submit items for the auction. Please click through to Donate an Item page. Downtown merchants may qualify for up to $350 reimbursement for the auction.