Featured Sponsor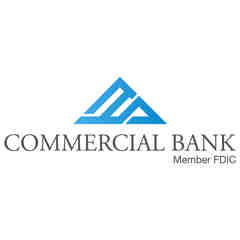 Commercial Bank
Donate Cash
Auction Links
Top Bidders
sassygirl007

$2,414

mba3c95eb

$2,176

jb977b4e1

$1,898

blessedone

$1,814

po28f19c1

$1,451

bj2cf9866

$1,010

mpalmerc

$997

dwc68590f

$995

rmcc8cdd1

$955

rgb120fe1

$900
Thank you for your support!
Bidders experience the joy of giving while purchasing unique gifts and experiences. Local business donations make this charitable countdown to Christmas possible.
The first 12 days of December, the Helen Ross McNabb Center is auctioning off a number of fun and unique items to raise money for children and families served by the Helen Ross McNabb Center. Funds raised through the auction help more than 1,500 children with basic needs and assistance during the holiday season and throughout the year.