Bringing you a specially curated auction, filled with one-of-a-kind opportunities...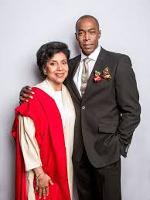 THE AUCTION CLOSES SOON!! DON'T MISS OUT!!
All proceeds go to benefit Broadway Inspirational Voices and our music education outreach programs. Join us in bringing the healing, uplifting power of music to underserved kids, and find a special memory for yourself or someone you love.
PRICE DROPS AND NO-BID ITEMS!!
Become a Sponsor
If you or your organization would like to become a sponsor please complete our simple form and we will contact you.