Donate Cash
Auction Links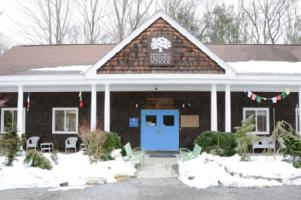 The Online Auction is Open! Our Live Event is coming soon.
The online portion of Bring in the Light is now open. The online auction will run from April 10, 2017 to May 5, 2017, with the live event taking place on May 6, 2017. Proceeds will support the wonderful preschool program at Connecticut Friends School. Auction items range from vacation getaways to donated items guaranteed to delight and surprise. So, tell your friends, family, community. Let the bidding begin!
Make Your Bid to Support Connecticut Friends School!
Now is your chance to not only to potentially win a variety of fabulous items and experiences, but to do it while helping support our wonderful preschool program. The school's educational philosophy is guided by Quaker values: Simplicity, Peace, Integrity, Community, Equality and Stewardship. In the Friends tradition, our peaceful and nurturing environment inspires children to become confident, empathetic, creative and capable. Our curriculum fosters critical thinking and encourages children to view themselves as problem-solvers.