Calabash PTO's Online Auction is HERE!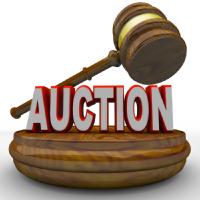 NEW ITEMS ARE BEING ADDED DAILY! BE SURE TO KEEP BROWSING OUR CATALOG FOR EXCITING BID OPPORTUNITIES!
This is THE event that you have been waiting for. Our exciting catalog includes items from both local and national donors who all share the same goal -- to help raise funds for important academic enrichment programs at Calabash.
So browse, bid and win in support of our Calabash PTO! :)