Featured Sponsors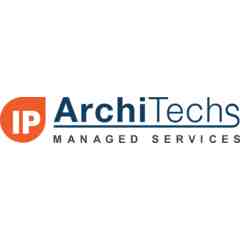 LEGACY SPONSOR
Auction Links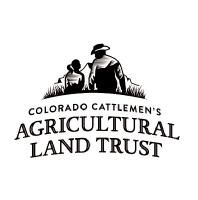 Online Auction Closed! Thank you for your participation!
The 2016 Forever Colorado BBQ will be held on Saturady, June 25th, 2016. The live auction portion of this auction will take place at that time. Thank you for taking the time to support Colorado Cattlemen's Agricultural Land Trust and ranchland conservation by bidding in the online portion of this auction.
*Online winners will be notified after the event.
Live Event Details
Sat Jun 25, 2016
5PM - 9PM EDT
The Bluffs
76201 E 96th Ave, Byers, CO 80103
Add to My Calendar
Get Directions
Tickets are $150/person. Ranch tour, cocktails and dinner provided.