Auction Ends: Jun 5, 2015 04:00 PM PDT
Auction Clearance Starts Now!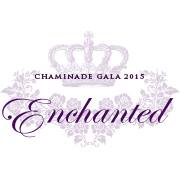 We did so well at the event that we only have a few items left. They are listed at very special, "Buy it Now" prices, and will go fast, so act quickly!
With the exception of tickets to "Belle of the Ball," all items must be paid for within three business days. They may be paid for, and picked up at, the middle school.
Become a Sponsor
If you or your organization would like to become a sponsor please complete our simple form and we will contact you.