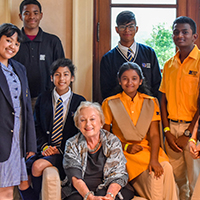 2020 Christel House Student Art Show "Auction"
Giving kids a hand up, not a hand-out
Christel DeHaan's vision and compassion were unparalleled and she had a mission to provide impoverished children with a seat at the table of life. Her love and support of the Arts are an important part of the holistic model Christel House was founded on.
Christel House transforms the lives of impoverished children around the world — breaking the cycle of poverty and building self-sufficient, contributing members of society.
Robust K-12 education and a strong character development program are complemented with regular health care, nutritious meals, guidance counseling, career planning, family assistance and College & Careers support.
June 25-July 2, 2020: Christel House will be auctioning off unique, original art created by students around the globe - India, Mexico, South Africa and the United States!
(ALL shipping costs will be incurred by the purchaser)
Every $35 raised could provide a Christel House student with a full year of art supplies.
100% of donations support programs and services for children. Overhead and fundraising costs are covered by the organization's Founder.


Please contact Ashley Harris at aharris@christelhouse.org for more information about the Student Art Auction.
Please visit www.christelhouse.org and follow us on social media: www.facebook.com/christelhouse; www.twitter.com/christelhouse
Thank you to our Sponsors!
Doshia & John Stewart
Mothershead Foundation
Woodard Van Riper Family Foundation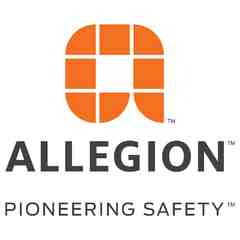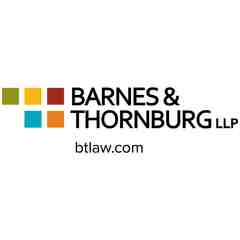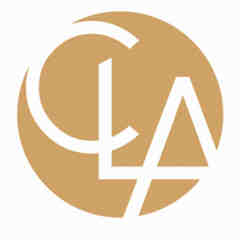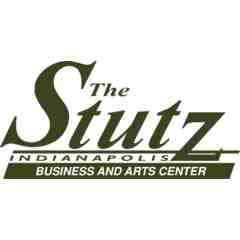 Woodard Van Riper Family Foundation