Auction Ends: Mar 23, 2015 09:00 PM EDT
Auction Closed! Thank you for your participation!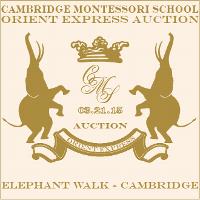 The Cambridge Montessori School's Orient Express Auction was a great success. Thank you all for taking the time to support Cambridge Montessori School' Financial Aid Fund. Congratulations to everyone who:
placed a winning bid
generously donated an item for auction
invited family, friends and community to make their bid to build a better world
Become a Sponsor
If you or your organization would like to become a sponsor please complete our simple form and we will contact you.
We would like to thank our sponsors....
Founder's Circle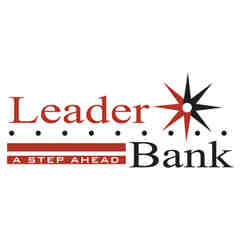 Sumit and Kristie Nagpal
Golden Bead Society
Taj and Margarita Goodpaster
Pink Tower Club
Hundred Board Club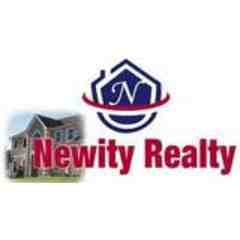 Anouald Marc