Donate Cash
Auction Links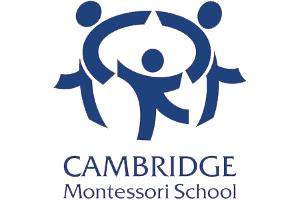 The Online Auction is Open! Attend our Live Event on April 1!
All proceeds from our auction serve to support Financial Aid. Items range from exotic vacation getaways to donated items guaranteed to delight and surprise. So, tell your friends, family, community. Let the bidding begin!
Live Event Details
Each year, the Development Office, along with parent volunteers organizes this premier social event for the entire school (parents of toddlers through eighth grade). It is the largest special event for CMS each year, and is one of the myriad of ways in which the families and friends of CMS enrich the life of the school community. More than 200 parents, grandparents, alumni, faculty and friends of the school gather for a festive evening marked by great food, games, prizes, drinks and a live auction.
There are just a few hours left to bid on these one-of-a-kind items!