Featured Sponsors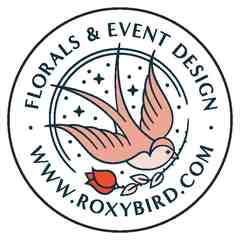 Roxybird
Donate Cash
Auction Links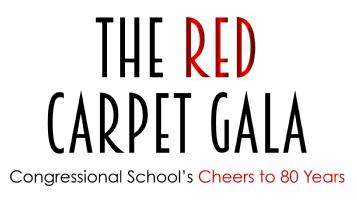 Live Event Details
Order Tickets
Sat Mar 28, 2020
6PM - 11:59 PM EDT
The Westin Arlington Gateway
801 N Glebe Road Arlington, VA 22203
Add to My Calendar
Get Directions
The Red Carpet Gala will take place on Saturday, March 28, at The Westin Arlington Gateway in Arlington, VA. Invite grandparents, friends, and colleagues to join you in attending this major annual event for a wonderful evening of entertainment, including an auction, games, and fun! Share a table with friends, dine, and dance while supporting the school in our annual fundraising event. Tickets are $150.00 per person.
The Gala will feature a live auction, raffles, and more, including an opportunity during the live auction to "Raise the Paddle" for a 100% tax deductible donation. Proceeds will support a complete renovation to the Congressional pool, which was originally built in 1962.
If you have any questions about the Red Carpet Gala, please contact one of the Gala co-chairs, Lindsey Ohle P'21'24 (lindseyohle@gmail.com) or Maxine McLeod Miller P'24 (maxine@brokermaxine.com).
Quick Links
Donate Now to Faculty Underwriting Tickets
Become a Sponsor
For more information on sponsorship, please click here or contact Chris Pryor, Assistant Head of School for Advancement and External Affairs, at cpryor@congressionalschool.org or at 703-533-8167.