The cureCADASIL Auction was so great, we are hosting an auction for our remaining items during the month of October!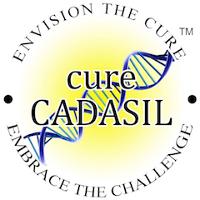 The cureCADASIL Last Call auction will run from October 1, 2017 to October 31, 2017, with proceeds going to cureCADASIL Association in order to supportour programs and mission to increase awareness, education and research for the rare disease CADASIL. Auction items have been donated from all around the country, places large and small, items guaranteed to delight and surprise. So, tell your friends, family, community. Let the bidding continue!
Give a little and get a lot in return.
Whether you are able to bid on an auction item, make a donation or share the auction link with friends, your participation is an invaluable part of our fundraising efforts. You can make a difference helping to raise money for CADASIL.
About our cause
Cerebral Autosomal Dominant Arteriopathy with Subcortical Infarcts and Leukoencephalopathy, usually called CADASIL, is a dominantly inherited condition that causes stroke and other impairments at a young age. With this condition small blood vessels, particularly cerebral vessels within the brain, become blocked. CADASIL is autosomal dominant and passed down in families, often for generations. There is currently no treatment or cure.
Make Your Bid to Support cureCADASIL Programs and Research!
Great Items are Available!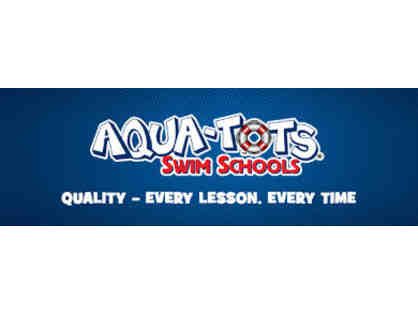 Aqua-Tots Swim School - 1 Month Swimming Lessons + Registration Fee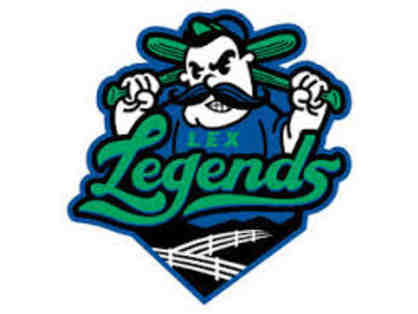 Lexington Legends