Live Event
Fri Apr 5, 2013 5PM -
Sat Apr 6, 2013 1AM EDT
Whiskey Junction
901 Cedar Avenue Minneapolis, MN 55404 (612) 338-9550
Spring CCFA Benefit Show-Coming Friday, April 5th!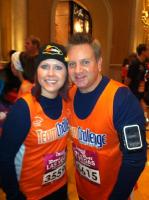 Check out the line up for the Spring CCFA Benefit Show!
5:30 PM Elizabeth Kupchella
6:30 PM JackLaugh
7:30 PM Silver Lining
8:30 PM 1703
9:30 PM 32nd Day
10:30 PM The Phoenix Philosophy
11:30 PM The Devil Blues Band
The Spring CCFA Benefit Show will be held on Friday, April 5, 2013 from 5:00 PM-1:00 AM at Whiskey Junction in Minneapolis. This event will feature a silent auction and the talents of local emerging bands/musicians including: 1703, JackLaugh, 32nd Day, The Devil Blues Band, Silver Lining, The Phoenix Philosophy, and Elizabeth Kupchella!
The Spring CCFA Benefit Show is being held on behalf of the Crohn's & Colitis Foundation of America (CCFA)'s Team Challenge program, and the estimated 1.4 million Americans who have IBD (Crohn's and ulcerative colitis). CCFA's Team Challenge program raises funds to support the advance of life-changing research for IBD, patient education, and advocacy and public awareness activities of CCFA. To learn more about Team Challenge, check out the video at http://vimeo.com/davepappas/pastaparty. As someone living with Crohn's disease, I have a very personal commitment to CCFA's cause.
All proceeds from this event will benefit the Minnesota/Dakotas Chapter of CCFA. Over 29,000 individuals, including 2,500 children and young adults live with these diseases in Minnesota, and your generous support of this cause will allow CCFA to continue to serve these individuals and their families.
Don't miss out on your chance to preview silent auction items! If you would like to donate an item, please contact Jenny Davis at jdavis2304@gmail.com.
I would greatly appreciate you passing along the event URL (https://www.biddingforgood.com/cureibd) to all of your family and friends. Together, we can create a future free from IBD!
If you would like to RSVP, please go to https://www.facebook.com/events/204031323075849/. Thanks in advance for your support!
Join the CCFA Benefit Show Updates group on Facebook at https://www.facebook.com/groups/CCFABenefitShowUpdates/.
**I recommend taking the light rail to the Franklin Avenue Station. You can view the online schedule at http://www.metrotransit.org/Schedules/WebSchedules.aspx?route=55.
An extra special thank you to our generous sponsors!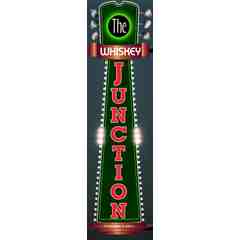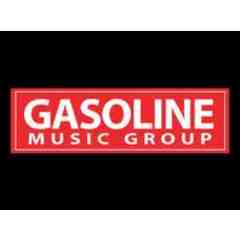 Be sure to check out these featured travel items!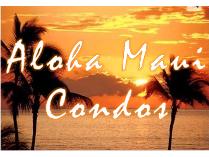 7-Day Stay in Deluxe First Floor Studio (Napili Shores Resort - Maui)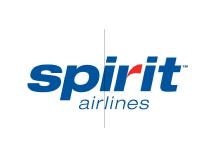 2 Round Trip Vouchers from Spirit Airlines