Donate Cash
Auction Links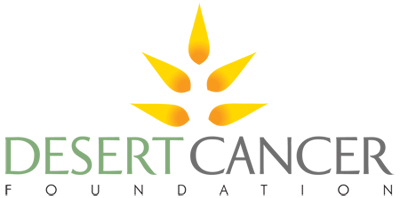 Starting on April 13, 2017, Desert Cancer Foundation will be auctioning off 8 autographed guitars from Coachella and Stagecoach artists to raise money for our organization. Auction will close on Monday, May 1st at 3pm PST.
Every dollar donated translates to = OVER $10 in cancer treatment.
Desert Cancer Foundation is a non-profit organization dedicated to assisting residents in the Coachella Valley and surrounding communities who need financial assistance in obtaining screening, diagnosis and treatment for cancer and allied diseases.
WHAT WE DO
Desert Cancer Foundation was founded more than two decades ago to pay for treatment of cancer patients who lack insurance or sufficient funds to pay for their medical care. Desert Cancer Foundation works with the support of local healthcare professionals. Program applicants are individually reviewed by a patient assistance committee, which includes volunteer medical professionals, medical social workers and a medical financial counselor. The primary consideration for acceptance in the Desert Cancer Foundation program is a demonstrated need for financial assistance to obtain local cancer treatment. Since inception, Desert Cancer Foundation has paid for cancer related screening, diagnosis and treatment valued at more than 65 million dollars. Desert Cancer Foundation serves residents in the Coachella Valley and surrounding areas.