Featured Sponsor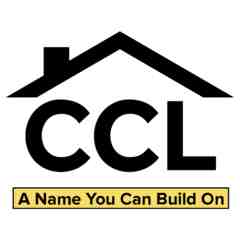 Cape Cod Lumber
Auction Links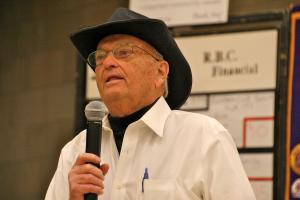 PLEASE HELP
THE EASTON BUSINESS COMMUNITY
AND OUR
COMMUNITY SERVICE ORGANIZATIONS
AT THE SAME TIME!
Starting on May 1, 2022, the Easton Lions Club will be auctioning lots of fun and unique items donated by generous Eastonites through their support of businesses that helped us through COVID. Funds raised will go to many dedicated Easton service organizations that support our families, school clubs, youth groups, senior citizens, veterans, and more. This will also be our first Auction without Avery Lee Williams - our Chief Auctioneer and Recruiter. Avery passed away in September 2021 (memorial page).
But we're doing things a bit different this year...
THE WHY: For nearly 35 years, the Easton business community has helped the Easton Lions help our local charities and community service organizations by supporting the Easton Lions Annual Charity Auction with donations of items and gift certificates. Given the challenges our local businesses have faced with the COVID challenges of the past two years, we are NOT asking the businesses for their help this year.
THE ASK: Instead, we are asking the Easton community (that means you!) to support our local businesses by purchasing gift cards and products from your favorite shop, restaurant, café, gym, landscaper, or other retail shop or service business and then, if you are so inclined, donate that product or gift card to the Annual Online Auction so that we can raise funds for local community service causes. The Online Auction will run from May 1-14.
THE HOW: See link below to get more information about how to help and about the Auction and Celebration event.
Donated items and gift cards can be dropped off at the Thrift Store on Saturdays from 10-2 (ask for Markie V !). Gift cards can also be mailed to the Easton Lions Club at P.O. Box 1032, Easton, MA 02334.
Check out EastonLions.org/auction for the auction donation form, details and ideas on how you can help.
WHAT WE'LL DO:
Every item posting on Bidding for Good will thank you (the donor) and promote the business. Each business will have a link to their home page for some positive publicity.
---------------------------------------------
AUCTION INFORMATION AND ITEM DONATIONS
Scan with camera or click the QR code below: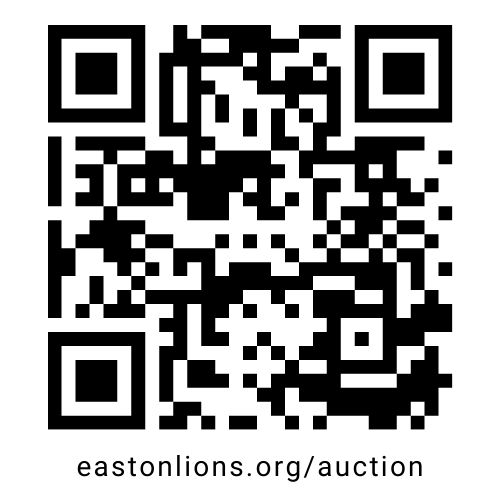 Live Event Details
Sat May 14, 2022
5:30 PM - 8:30 PM EDT
Pettit Atrium, in the Shields Science Center, at Stonehill College
Stonehill College
Add to My Calendar
Get Directions
Please join us at the Celebration of Easton community dinner gala at the beautiful Pettit Atrium at Stonehill College on May 14 to help recognize and honor the folks that helped Easton through COVID!
The Easton Lions annually recognize people and organizations that make our town special. This year we recognize the educators, local businesses, and town staff who helped us navigate through the extraordinary challenges of the past two years.
Special presentations (by Josh Peach and Ed Basse of the Easton Chamber of Commerce, Connor Read, Dottie Fulginiti, Kristin Kennedy, Lisha Cabral, Crissy Pruit, and others) in recognition of the hard work and challenges overcome by our educators, local businesses, and town staff.
The Celebration gala event includes a 3-course catered plated dinner by Stonhill Catering, a cash bar, guest presentations, and final hours of the Auction.
SCHEDULE AND LOCATION:
Saturday Evening, May 14
5:30 pm Cocktail Hour
6:30 - 8:30 pm Banquet & Live Auction
$50 per person or $350 for a table of 8 ($43.75 per person)
Questions? Email Gary at celebration@eastonlions.org
TICKETS AND INFORMATION:
Scan with camera or click the QR code below: