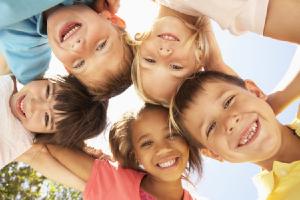 Auction Closed!
Thank you all SO much for taking part!
FamilyKind's End-of-Year Holiday 2020 Auction is now closed. Thank you all for taking the time to point, click and bid in order to support FamilyKind and our important work.
Congratulations to everyone who:
placed a winning bid
generously donated an item for auction
invited family, friends and community to make their bid to build a better world!
Kindly check your Bidding for Good account to make sure your credit card information and mailing address are current.
If you missed out on the bidding but would still like to help support FamilyKind, please click on the "DONATE NOW" button (above right) to "Embrace a Family" with a cash donation at a level that's most comfortable for you.
Again, thank you for your support!