Featured Sponsors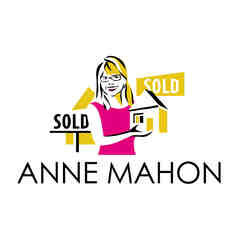 Anne Mahon, REALTOR®
Auction Links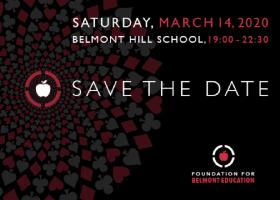 Foundation for Belmont Education is getting ready to run an online auction fundraiser.
Starting on March 9, 2020, the Foundation for Belmont Education will open its FBE '21st Annual Spring Fundraiser' online auction.

Items may be added every day so check back often to see what will be available on March 9th. You can also show your support by clicking on the "Donate Items" button to contribute to the online auction or by making a cash donation.

Give a little and get a lot in return.
Whether you have one or a few items to contribute, your participation is an invaluable part of our fundraising efforts. By donating an item or service directly online, you'll be helping to raise money for the FBE, and you'll receive a mention on our site that can link back to your own web page.
Thank you to the following Investor in Education Sponsors for their generous sponsorship support of $5,000 or more:
Anne Mahon, REALTOR®

Belmont Orthodontics & Belmont Pediatric Dentistry

Belmont Savings Bank Foundation

Belmont Smiles & Pediatric Dental Arts

Cambridge Trust Company

Cityside Subaru

East Cambridge Savings Bank
Please visit the websites (below) of the FBE's Investors in Education and support these businesses, who are so generous to the FBE.