The Labyrinth Society is getting ready for its annual online auction fundraiser!
Starting on March 14, 2021, The Labyrinth Society will be auctioning off fun and unique items to bid on to raise money for our organization! The more items we have the more money we can raise, so we're asking for your help.

Show your support by clicking on the "Donate Items" button on the list here on this page to the right. The more we have BEFORE the auction opens, the greater the interest!

Give a little and get a lot in return.
Whether you have 1 item or 100 to contribute, your participation is an invaluable part of our fundraising efforts. By donating an item or service directly online, you'll be helping to raise money for our organization, and you'll receive a mention on our site that can link back to your own web page.
Become A Sponsor
Place your company's logo on our site that links back to your own web page and you could develop new business. We can track how often your logo is viewed and clicked to see just how many people are accessing your site.


YOU DON'T HAVE TO BE A BUSINESS TO BECOME A SPONSOR
Last year for the 2020 Auction, Our Regional Representatives pooled their resources, and many members donated to create their "Go For The Gold" Sponsor Badge for the auction, and then it became PLATINUM! The Wisdom Circle followed, and the generosity flowed! If your church or community uses labyrinths to gather and celebrate, why not sponsor our auction? You'll get the glory AND the goods!

To donate and/or become a sponsor, please head over to our donation page here and choose "online auction sponsorship". We have four tiers to choose from:

PLATINUM = $500
GOLD = $250
SILVER = $150
BRONZE = $50

Becoming a sponsor gives you a badge for your own website or group and a link to your site on every auction page!





A Few Recently Donated Items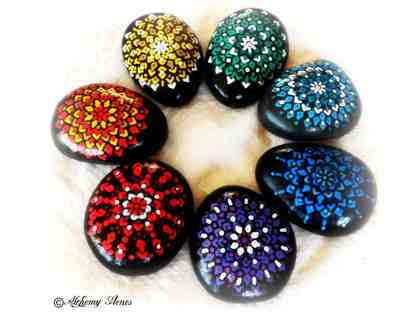 Chakra Stones from Alchemy Stones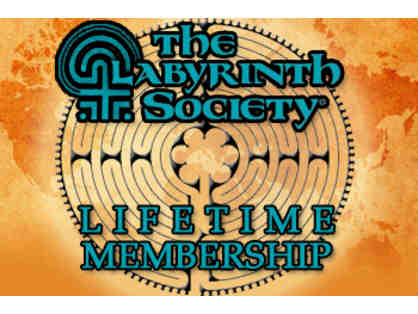 Life Time Membership to The Labyrinth Society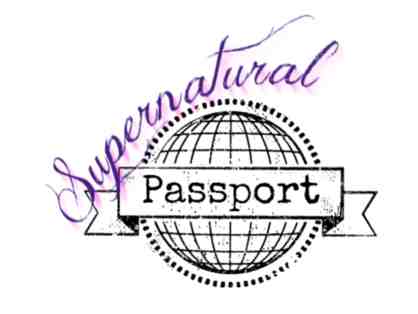 "The Psychic Sip"