Featured Sponsors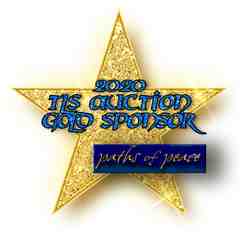 Paths of Peace
Auction Links
The Online Auction is Open!
The Labyrinth Society Online Auction: Creatively Building Community is now open. The auction will run from June 20, 2020, to July 11, 2020.

Auction items range from the creative visionary skills and talents of the artistic community to personal spiritual life coaching sessions designed to create a better world for us all!

All items are guaranteed to delight and surprise. So, tell your friends, family, community. Let the bidding begin!
Make Your Bid to Support The Labyrinth Society!
Place your company's logo on our site that links back to your own web page and you could develop new business while supporting a cause that you love! We have three tiers to choose from:
Bronze = $50
Silver = $150
Gold = $250
PLATINUM =$500
____________________________________________________________
Becoming a sponsor is easy! Just use the "donate now" button in the right sidebar or use this link here and check the "online auction sponsorship"! Once we have your donation, we'll create your badge to use on your website(s) and we'll display it here too! If you're interested but you want more information or additional help, contact our TLS Auction committee!
Featured Items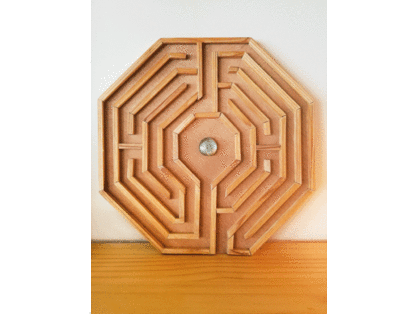 Bill Godden Wooden Finger Labyrinth - Rare; One of a kind!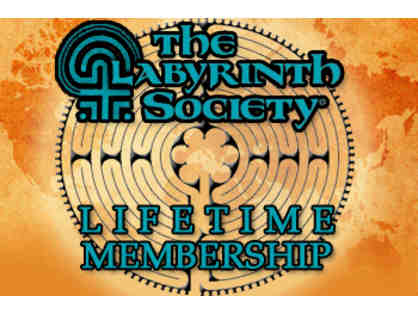 Life Time Membership to The Labyrinth Society
Priceless

Bid Now!

3d 17h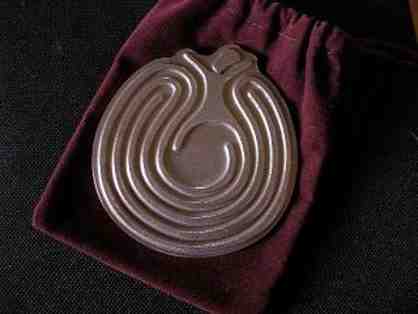 Dancing Woman(tm) Pewter Labyrinth