Featured Sponsors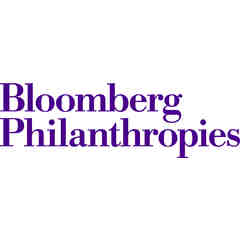 Bloomberg Philanthropies
Auction Links
Welcome to Lamp for Haiti's Virtual Gala and Auction!
Our virtual gala broadcast premiered on Thursday, Sept. 24th. You can still see it here, if you missed it.
Ways you can participate and provide access to medical care for families in need:
Donate to our Mission
It is still possible to make a direct donation from the Donate Now button on this page. Thank you.
Bid early and often in our Silent Auction
The auction closed at 9:30pm on Sept. 24th (the night of the gala program). Thank you to the winning bidders and to the item donors.
All proceeds of our gala and auction will benefit the mission of Lamp for Haiti.
Our Mission: Through the provision of quality cost-effective medical care and humanitarian assistance, the Lamp for Haiti works with and for the people of Haiti to improve the lives of some of the most marginalized persons in Haitian society. Our work is done in collaboration with local residents, other Haitian professionals, and both governmental and non-governmental partners.
Featured Items
Please click "View All Items" above the video to see our other great auction items