Life's Options Gift of Hope Fundraiser
Life's Options Gift of Hope dinner and auction will be held on Thursday, June 6, 2019 from 6:00 pm - 8:30 pm at Mount Vernon Country Club in Genesee, CO (24933 Club House Circle Golden, CO 80401).
The online auction will go live on Monday, May 20, 2019 and will run through 8:00 pm on Thursday, June 6, 2019.
Featuring, Scott Klusendorf, President of Life Training Institute, as the evening's speaker.

Life's Options Pregnancy Center's mission is to share and show the love of Christ in our community. We do this primarily through four components:
To provide life-affirming choices for women and families facing unintended pregnancies;
To offer support to the family during pregnancy and after the birth of the baby;
To provide post-abortion counseling to women and men; and
To teach the benefits of healthy relationships and abstinance to unmarried youth and young adults
Live Event Details
Scott Klusendorf is President of Life Training Institute and the author of The Case for Life: Equipping Christians to Engage the Culture. Scott has taught pro-life apologetics at the graduate level at Biola University and Trinity Law School, and lectured at over 80 colleges and universities including Stanford, Berkeley, UCLA, USC, Johns Hopkins, MIT, and the U.S. Air Force Academy — to name a few.
Scott's debate opponents have included Nadine Strossen (former President of the ACLU), attorney Edward Tabash (of the Council for Secular Humanism), attorney Kathryn Kolbert (who argued for abortion rights at the Supreme Court), and Katherine Kneer (President of Planned Parenthood California).
Featured Auction Items
Go to "View All Items" link above to see full auction.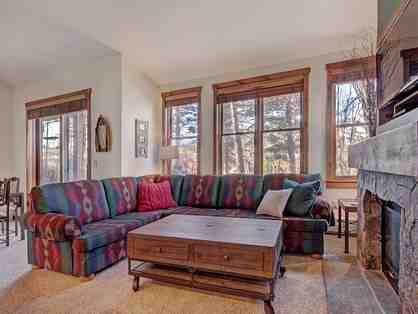 Breckenridge, Colorado Condo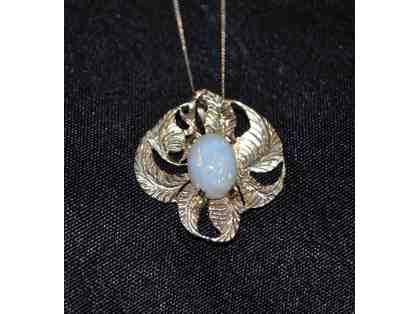 Gold and Opal Pendant Necklace
Pink Topaz and Silver Ring