Thank you for your support.
See below for pick up/mailing.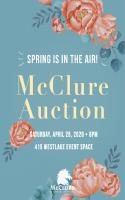 THANK YOU! Your support of the McClure Auction was foundational in providing students and staff with resources that would otherwise be unavailable at McClure.
Students will grace the halls of McClure once again in 2020-2021, and your donations will provide new library books, training for teachers, classroom resources, online support for Language Arts and Math, as well as back to school events and after school programs.
We are so proud of the McClure Community and the greater Bidding for Good community for pulling together during this challenging time in our lives to help each other and the community come back stronger than ever. Thank you for all you do for your family, friends, and McClure.
Your items will be organized and packaged up the week of April 27th for distribution by the end of the week. If you are a member of the McClure Community, I will be contacting you for contactless pickup.
If you prefer or need your item mailed, we will be adding shipping charges to the cost of your item. Please make sure that your address on file is correct.

If you have any questions or concerns, please contact Lynn Baker at lybaker@seattleschools.org.
Thank you again for your generous support!
#McClureBetterTogether
#GreatThingsAreHappeningAtMcClure
#BiddingForMcClure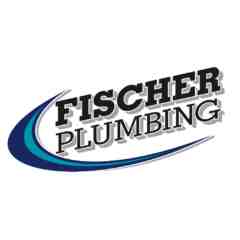 Emerald Bay Equity
JAS Design Build